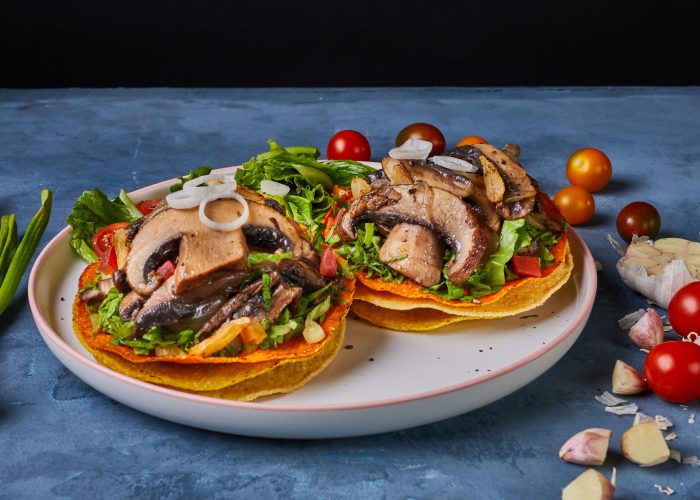 Charras Chipotle Tostadas
8 pieces of portobello mushroom cut into strips
1/2 cup of olive oil
1/4 cup of balsamic vinegar
1/4 tablespoon of finely chopped garlic
1/2 tablespoon of garlic powder
1 teaspoon salt
2 chives
1 piece of lettuce
1/2 tablespoon of pepper
1/4 cup of olive oil
In a large container, mix the portobellos with the olive oil, balsamic vinegar, garlic, salt and marinate for 20 minutes.
Heat a grill pan over medium heat and cook the portobellos until soft.
Serve your Chipotle Charras Tostadas by placing the portobellos accompanied by lettuce, avocado, salt, pepper or chopped chives and add the olive oil in the form of a thread.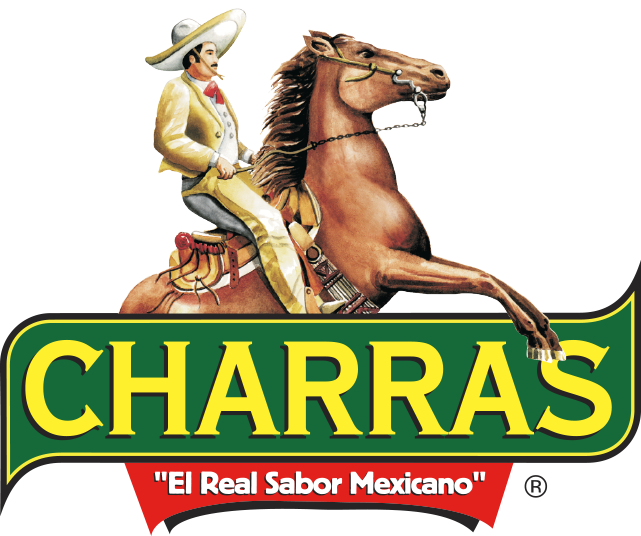 Creamos valor para clientes, colaboradores, accionistas y la comunidad a través de producir y comercializar productos alimenticios.
Síguenos en nuestras redes sociales y entérate de promociones, nuevos productos y patrocinios a diferentes rasgos.